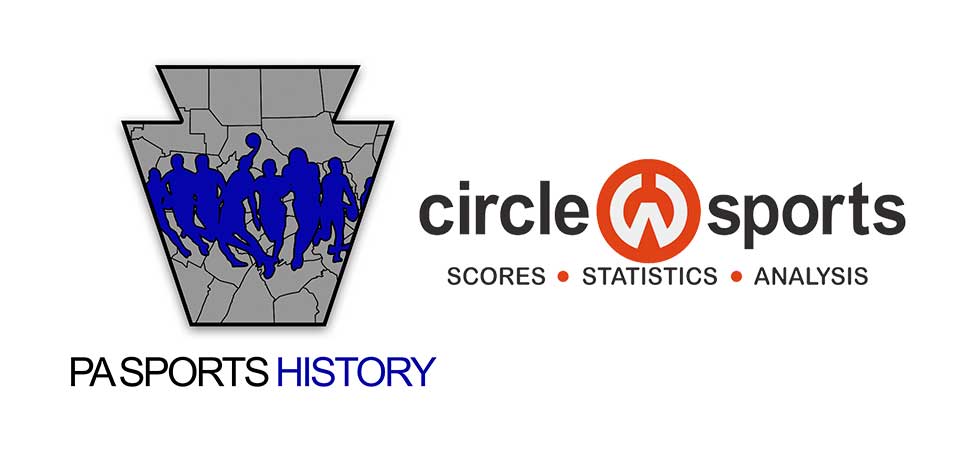 2022 PIAA State Baseball and Softball Championships
By: Brian Ingalls | PA Sports History | June 5, 2022
The 2022 PIAA State Baseball and Softball Championships get started Monday (6/6)afternoon. Here is the D6 teams in the tournament and their first round schedule.
Baseball
A
Rockwood D5-2 (15-4-1) @ Bishop McCort D6-1 (15-7) 6:00pm
Williamsburg D6-2 (7-12) @ Southern Fulton D5-1 (18-5) 4:30pm
AA
Portage D6-2 (20-1) @ Everett D5-1 (17-2) 2:00pm
Riverside D7-3 (16-6) @ Mount Union D6-1 (21-2) 4:00pm

AAA
Penns Valley D6-2 (11-12) vs Punxutawney D9-1 (14-5) @ Showers Field, DuBois 4:00pm
Mohawk D7-2 (16-5) @ Central D6-1 (23-0) 4:00pm
AAAA
Montour D7-2 (17-6) vs. Bellefonte D6-1 (16-3) @ Bald Eagle Area HS 4:00pm
5A
Bethel Park D7-3 (17-3) vs. Central Mountain D6-1 (15-4) @ Lock Haven University 4:00pm
6A
Upper St. Clair D7-2 (12-10) @ Altoona D6-1 (15-6) 4:00pm
Softball
A
Glendale D6-2 (16-2) @ Meyersdale D5-1 (8-12) 4:30pm
West Greene D7-2 (14-4) @ Conemaugh Valley D6-1 (18-3) 4:00pm
AA
Claysburg-Kimmel D6-2 (17-4) @ Upper Dauphin D3-1 (14-8) 4:00pm
Fairfield D3-2 (15-5) @ Southern Huntingdon D6-1 (20-3) 4:00pm
AAA
Westmont Hilltop D6-2 (18-3) vs. Avonworth D7-1 (17-5) @ Mars HS 2:00pm
Southmoreland D7-3 (14-4) vs. Bald Eagle Area D6-1 (16-4) @ Milesburg Complex 4:00pm
AAAA
No D6 Teams
5A
North Hills D7-3 (17-4) @ Central Mountain D6-1 (20-2) 3:00pm
6A
North Allegheny D7-2 (13-10) @ Mifflin County D6-1 (11-9) 4:00pm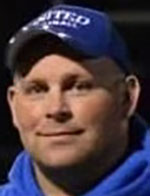 Brian Ingalls
Brian Ingalls is the owner/operator of Pa Sports History. Brian was a multi sport athlete for United High School in Armagh, Pa. Shortly after graduation, Brian joined the military and spent 6 years in the U.S. Army. After his military service, Brian moved back to the United school district. Brian and his wife, Susan, have four children. All four children were/still are involved in high school sports.
Brian has spent most of his life involved with high school sports and has spent the past 20 years researching and collecting schedules, results, and stats for high school sports mainly in the District 6 area.